ABOUT US
---
Human health is of main importance for us. That's why we take responsibility in providing effective and save technology solutions in the context of the WASH concept, which focuses on the interrelation of Water, Sanitation and Health. Al activities of 3P Technik are focussed on clean environment and sustainable management of water as a precious resource.
At 3P Technik Sanitation our mission is to improve in a sustainable way public health at rural areas without infrastructure in regions with water scarcity.
Four departments – one company
Clear structures and responsibilities
3P Technik is a worldwide acting company. Its wide portfolio of products, installations and services is focussed in the fields of water – and environmental technology.  The headquarters are located at Bad Überkingen (Germany).
Founded in 1997, 3P Technik today set standards in Rainwater harvesting and Storm water management.  In 25 countries of the world 3P Technik is among the most important companies in its field of activities. www.3ptechnik.com
3P Technik Sanitation represents the fourth department of the company.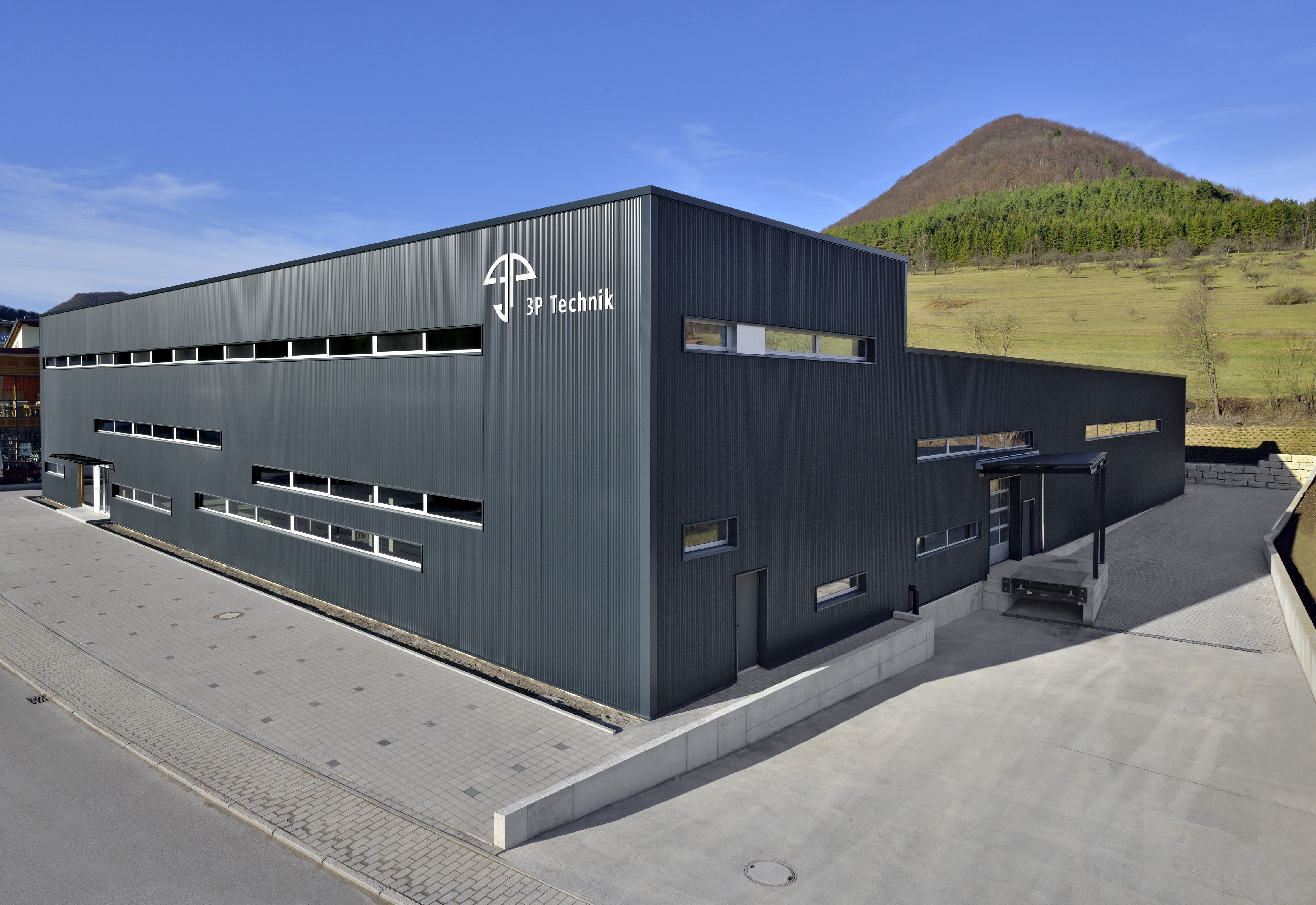 The inventive genius of our employees enhances our markets by giving many important impulses.
Many years of experience related to the interaction of water management, public health and hygiene as well as experiences in projects like Agua para Todos (water for everyone) in Brazil, led to the focus on complete, autonomous sanitary systems.
SANI SOLAR is the latest result of development in this field and after a long period of tests and field trials, it is now available on the market.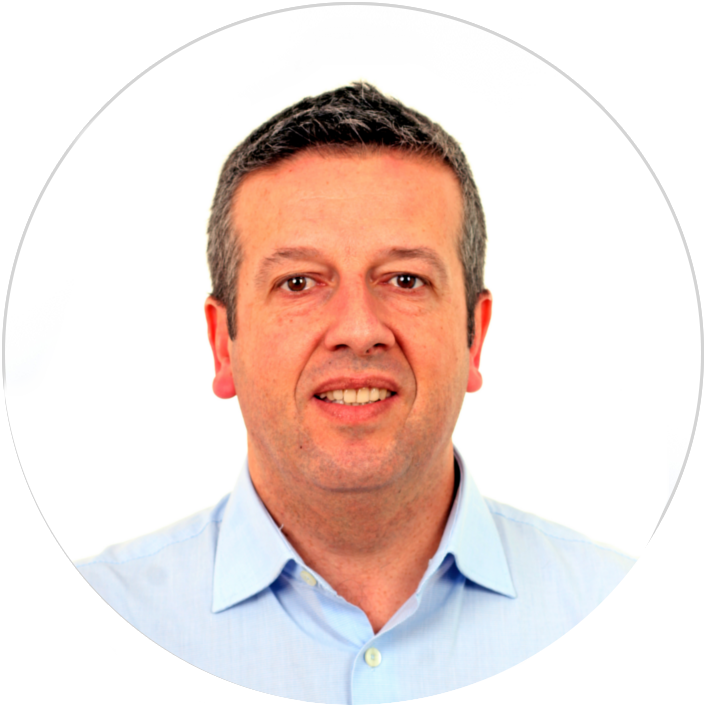 Vitor Simões
Stakeholder 3P Technik do Brasil
---
International Relations
1997 Graduation at University of Lisbon
More than 17 years of experience in the field of international relations, especially in the collaboration with non-governmental organisations (NGOs).
Chairman of the committee of the Portuguese Standards for rainwater harvesting EATA0701. Guest lecturer at different Universities in Portugal.
At 3P Technik Sanitation Vitor Simões is in charge of international projects.